Net Yaroze - Media - Articles
---
Article from Official Australian PlayStation Magazine issue#9, April 1998.




Read more...


---
Article by By Johnny Pepastaek originally for Gamespot, Black. The color itself evokes an aura of mystery, danger, and mystical power.....




Read more...


---
Old Articles
TODO - These will be copied and formatted into the wiki - WIP
SPECIAL: Phil Harrison Interview (Next Generation Magazine)

Edge Magazine issue 41 - Net Yaroze special, January 1997

Net Yaroze article from UK Offical Playstation Magazine issue 17, March 1997

Articles written by mgarcia
The Net Yaroze Philosophy Learnt 20 Years Later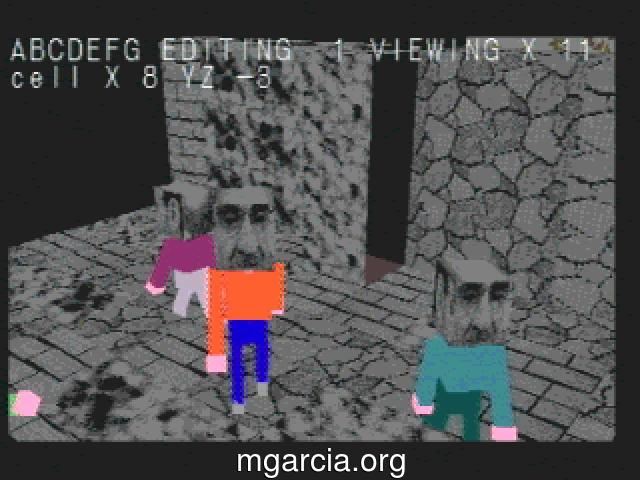 The early Playstation developers didnt have access to hardware!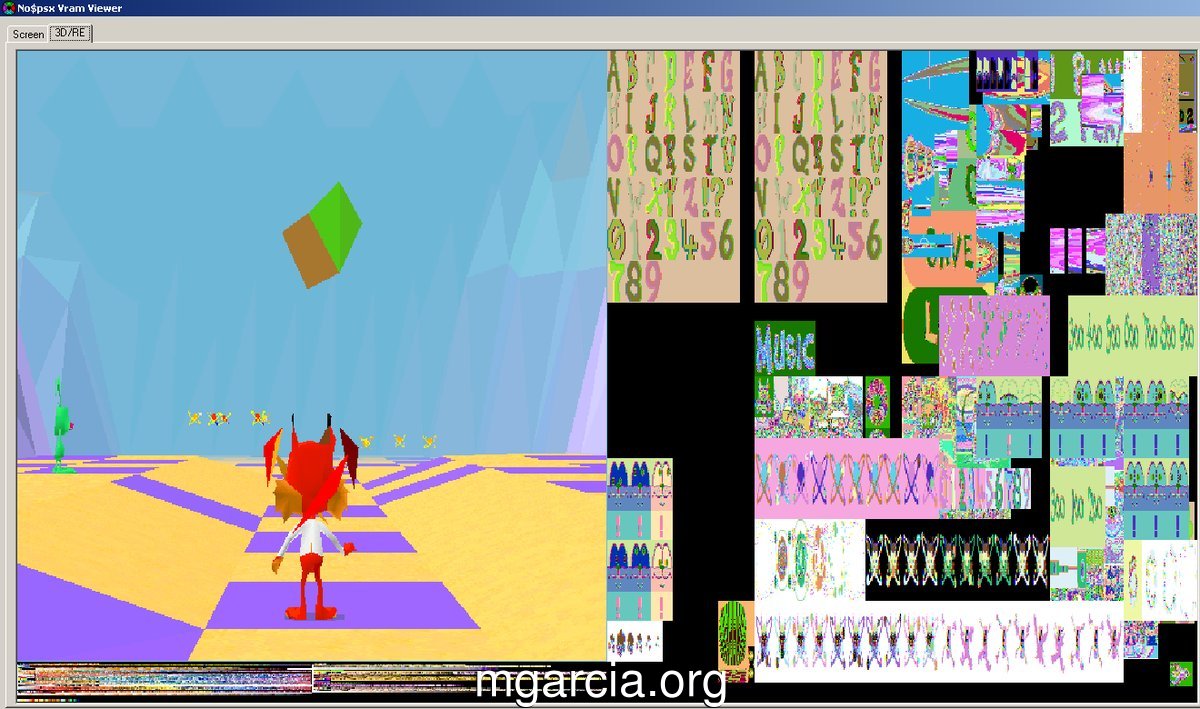 ---