Net Yaroze Europe - Archive and information of Sony's hobbyist programmable PlayStation - European and Pal region server
---
!New site is Work in Progress!
---
Net Yaroze Europe Archive
Net Yaroze Games and Demos ( ネットやろうぜ ゲームとデモ ) video by qobol
---
Members
Mark Baker
Rob Swan
James Shaughnessy
Rick Prince
Mike Garcia
Nicolas Magnier
Ben James
Nick Ferguson

---
Old Articles
SPECIAL: Phil Harrison Interview (Next Generation Magazine)

Edge Magazine issue 41 - Net Yaroze special, January 1997

Net Yaroze article from UK Offical Playstation Magazine issue 17, March 1997

Articles written by mgarcia
The Net Yaroze Philosophy Learnt 20 Years Later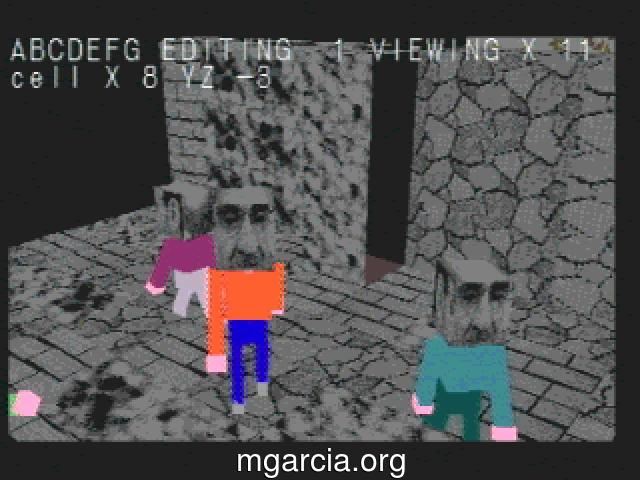 The early Playstation developers didnt have access to hardware!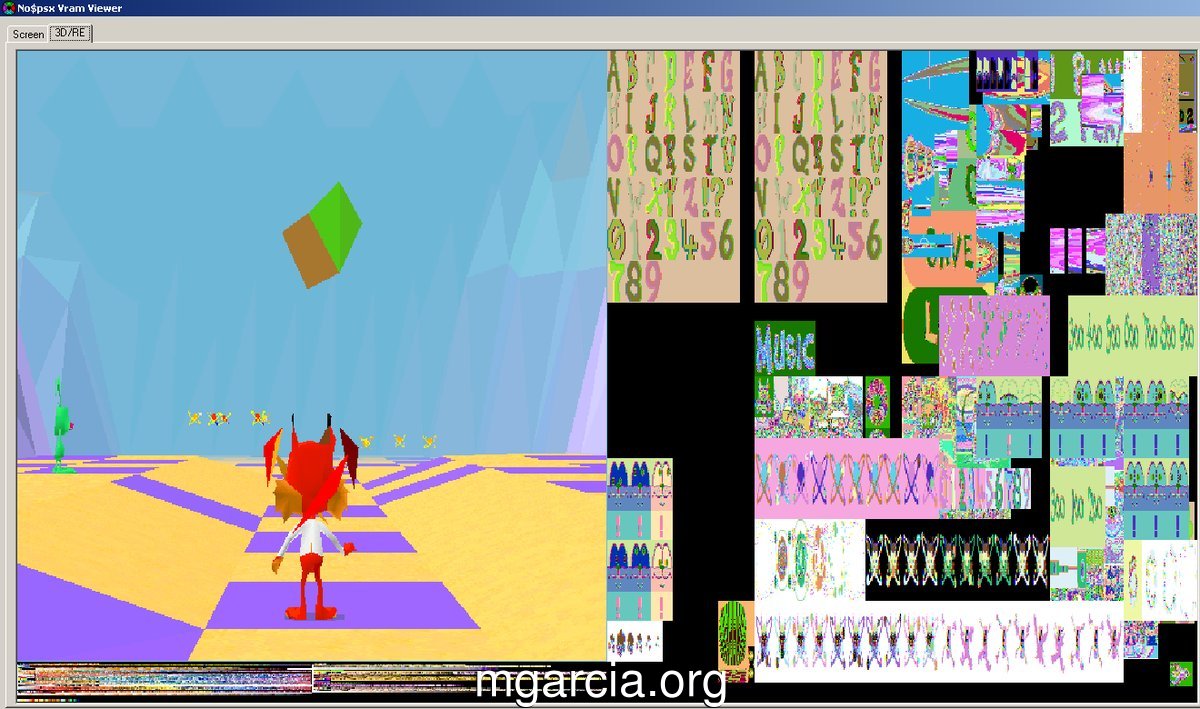 ---
Net Yaroze interviews
By Daniel Chamberlain (superinternetfriends.com) recovered from archive.org and republished with permission.
It disappeared randomly due to the domain squatter's robot.txt, so its archived here.
#1 Scott Cartier
#2 James Shaughnessy
#3 Chris Chadwick
#4 Ben James
#5 David Johnston
#6 Robert Swan
#7 Nick Slaven
---
The images below are from 1998 GDUK awards, the back story courtesy of Nick Ferguson's Diary.

---